Services
St Mark's Medical Centre offers a range of general and allied health services to our patients.
Our doctors are committed to helping you with all your health needs. Skin Cancer Checks
The best way to ensure skin cancer is found early is to get to know your skin and what's normal for you.
Any changes including new spots, or changes in shape, colour or size of an existing spot should be checked by your General Practitioner (GP).
Mental Health Services
Many health professionals provide mental health services.
Your GP is often a good place to start for most mental health conditions. They can provide treatment or refer you to other services for mental health. Prenatal Care
Prenatal care is the care you receive while you are pregnant.
It helps keep you and your future baby healthy.
Allied health services we provide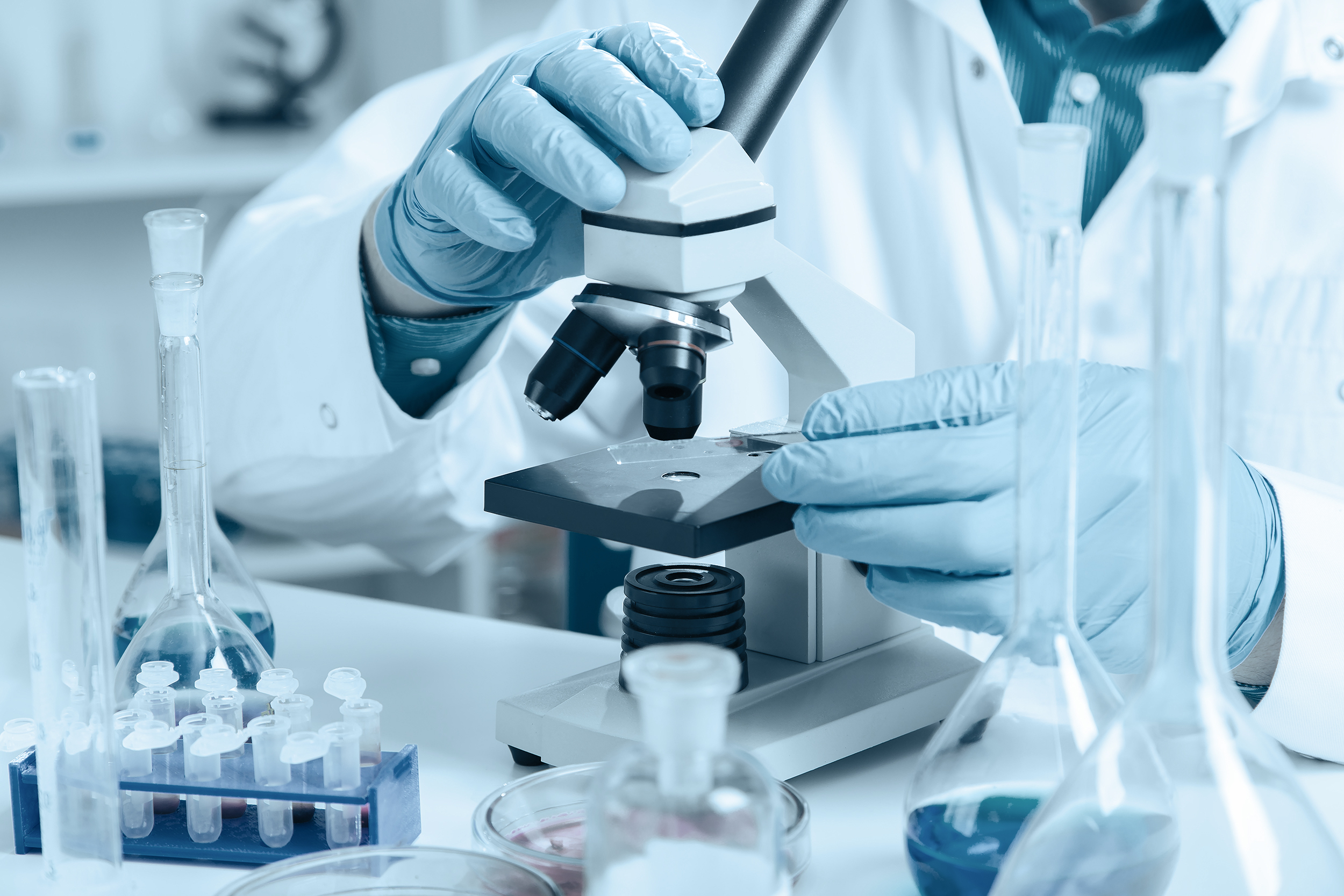 Pathology is a medical specialty that is concerned with the diagnosis of disease based on the laboratory analysis of bodily fluids such as blood and urine, as well as tissues, using the tools of chemistry, clinical microbiology, haematology and molecular pathology.
Provided by Clinical Labs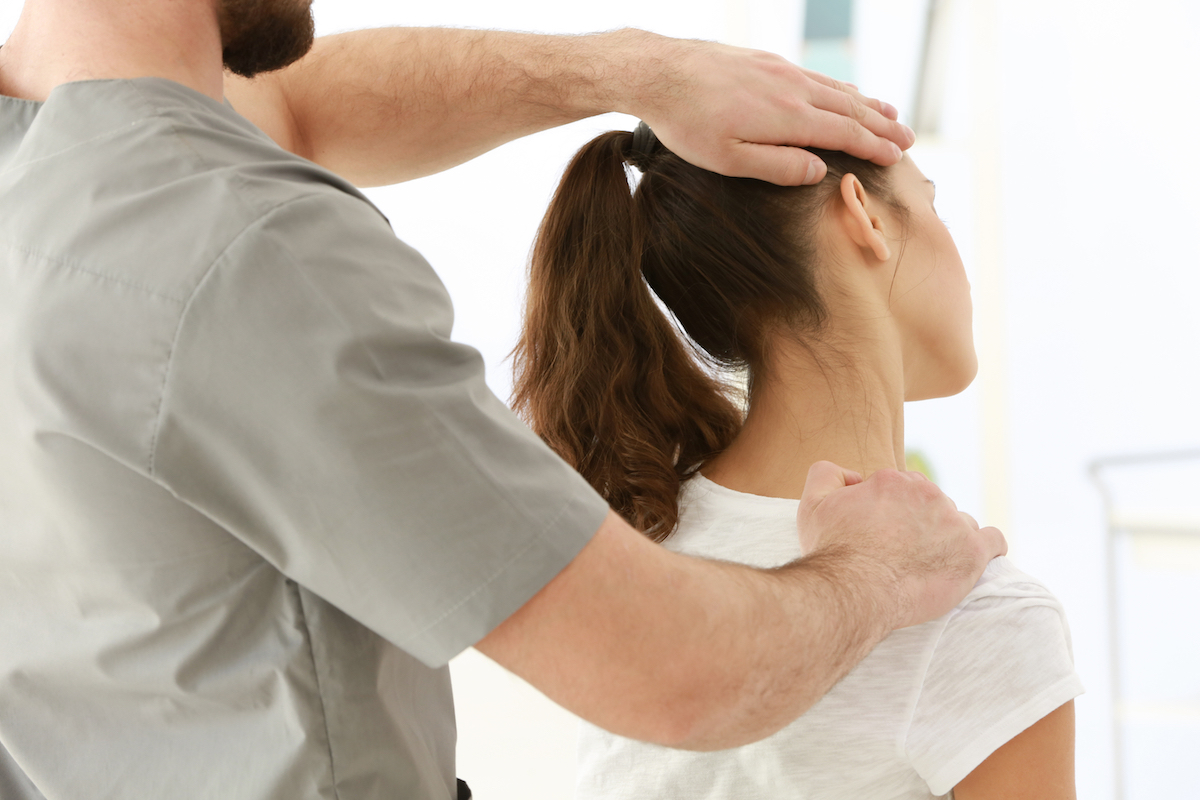 Physiotherapy is the treatment of injury, disease and disorders through physical methods- such as exercise, massage, manipulation and other treatments- over medication and surgery.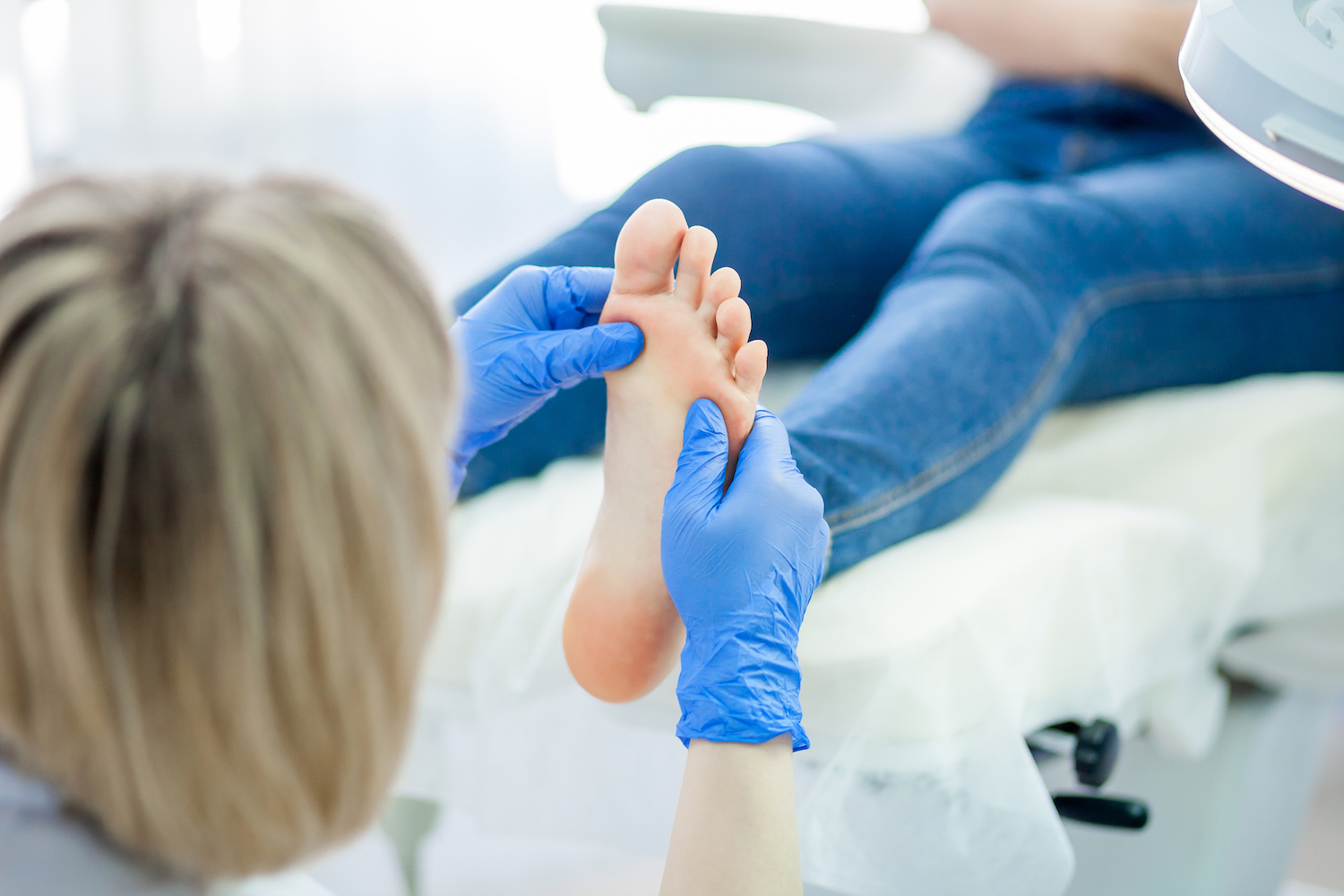 Podiatry is a branch of medicine devoted to the study, diagnosis, and medical and surgical treatment of disorders of the foot, ankle, and lower extremity.
Podiatrist: Marline Zakhary
Available Saturdays 10:30am–2:00pm
We also support our local services near the medical centre
Capital Radiology
At Capital Radiology, we pride ourselves on being a community-focused, people-first organisation, committed to our patients and every member of our team. Our Cranbourne clinic offers X-ray, OPG (Dental scan), Ultrasound, CT and Interventional Procedures. Clinic is conveniently located off South Gippsland Highway (High Street) and we offer free onsite parking for our patients. Bulk Billing is available for most Medicare rebatable examinations and procedures.
Opening Hours
Monday 09:00am - 05:00pm
Tuesday 09:00am - 05:00pm
Wednesday 09:00am - 05:00pm
Thursday 09:00am - 05:00pm
Friday 09:00am - 05:00pm
Saturday 09:00am - 01:00pm
Sunday Closed