Meet our Team
The team at St Mark's Medical Centre includes four full time doctors and two allied health professionals.
Our goal is to create the best healthcare outcomes for you.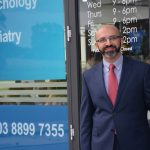 Dr. Mohib Yousef

BM BS, 
MRCGP, FRACGP
Dr Mohib Yousef undertook his General Practice post graduate training in the UK and relocated to Melbourne in 2011.
His interests include Minor Surgery, skin disease & wound management and chronic disease management, men's health, Ear Nose and Throat conditions.
Areas of Interest: Preventative medicine (Diabetes care/Cardiovascular diseases), Skin cancer medicine (follow up of moles/excision of skin Cancers /General skin disorders), Men's health and Ear nose and Throat disorders
fluent in English and Arabic languages.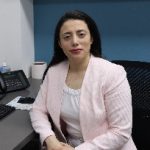 Dr. Carolyn Ghabrial

MBBCh, DFSRH, DRCOG, FRACGP
Dr Carolyn Ghabrial is a UK trained doctor,  passionate about providing quality care in general practice.
She graduated from Egypt, undertook her General Practice post graduate training in the UK and relocated to Melbourne in 2012.
Although she enjoys all areas of general practice, she has a special interest in women's health. 
She is an Accredited shared antennal care provider with Peninsula health.
She has achieved a Diploma of the Faculty of Sexual and Reproductive Health (DFSRH) and Diploma of the Royal College of Obstetricians and Gynaecologists (DRCOG).  She specialises in all areas of women's health including cervical screening, contraception advice, pre-conception counselling, postnatal care, sexual and reproductive health. She is qualified to insert Implanon, IUD (Mirena and Copper IUD). 
She holds a Diploma in Child Health from Westmead Hospital (Sydney).
Away from general practice, Carolyn enjoys walking, bike riding and looking after her children.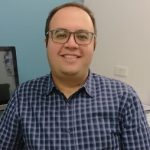 Dr Ali has extensive experience in general practice, managing complex medical conditions and working with people from different cultural backgrounds. Implementing evidence based medicine is his passion and he will work with you to understand your individual needs in order to provide the best available care. Dr Ali enjoys empowering patients with knowledge and guiding them to achieve optimal health. He consults on the full range of general practice issues and has a particular interest in men's health, sport medicine, mental health, geriatric medicine and preventive health care. In his spare time, he enjoys nature exploration, photography and swimming.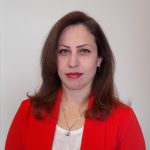 Dr. Tahmineh Zarkami
MBBS
Dr Zarkami graduated from Medical university in Iran in 2006 and she has experience in working as a GP in Iran for11 years. She is interested in all aspects of medicine with a special focus on Chronic diseases management, Children and Women's health and Preventive care. 
She speaks persian fluently and enjoys communication with people of different cultures.
Outside of work, she enjoys reading, playing musical instruments, walking and spending time with her family and friends.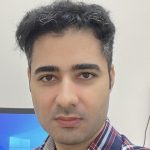 Dr Reza Shams

Sports medicine | Men's health | Chronic diseases
Dr Reza Shams completed his medical degree at Isfahan University of Medical sciences in 2020. He has worked in emergency medicine, general medicine. Dr Reza is passionate about all aspects of medicine especially sports medicine, men's health, chronic diseases management and mental health.
Outside of work, Dr Reza has a keen interest in sports and fitness, and nature hiking
.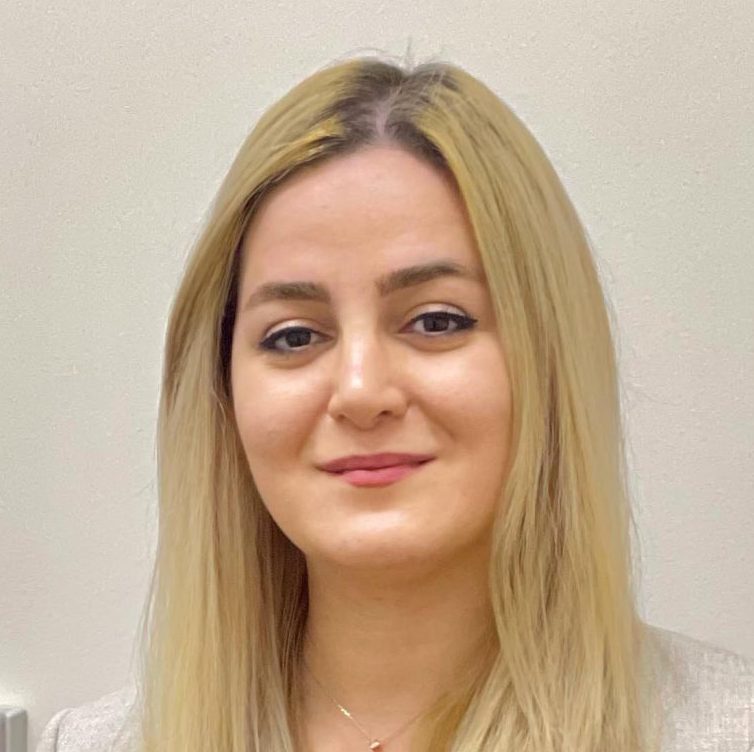 Dr Sepideh Notghitaheri

GP | Female | MBBS
Dr Sepideh graduated from Tehran University of Medical Sciences in 2015. She has 5 years of working experience as a GP, practicing all aspects of general medicine especially chronic disease management, women's health, elderly care and mental health. She has a particular interest in lifestyle medicine and preventive health care.
Outside of work,
she enjoys reading, cycling and photography. She speaks English and Farsi.
Michael Morkos

Physiotherapist
Available by appointment Mondays 2-6pm.
Marline Zakhary
Podiatrist
Available Saturdays 10:30am–2:00pm
Available by appointment Mondays 2-6pm.